Divine is tucked into the Texas Hill Country, located at the junction of Heather Rainier's romantic imagination and her wildest fantasies. Like many small towns, the citizens look after each other, gossip about the rule-breakers, and are in each other's business.
Divine has developed an extended family of characters involved in ménage love relationships. Curvy heroines who discover what they want and set out to seize the day, and the rugged, sexy heroes who desire their curves.
How does a woman inspire two or more men to love her so much they're willing to share her? Come to Divine and explore with Heather Rainier why it's possible for one woman to have a heart big enough to love more than one man…
~~~~~~~~
Voted
Best Ménage Romance Series

by readers at the 2015 Erotic Ménage Romances Awards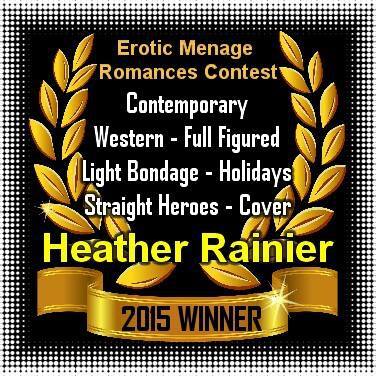 (Thanks to Mary Ménages for hosting the awards)
~~~~~~~~
Now Available!
The Latest in the Divine Creek Ranch Collection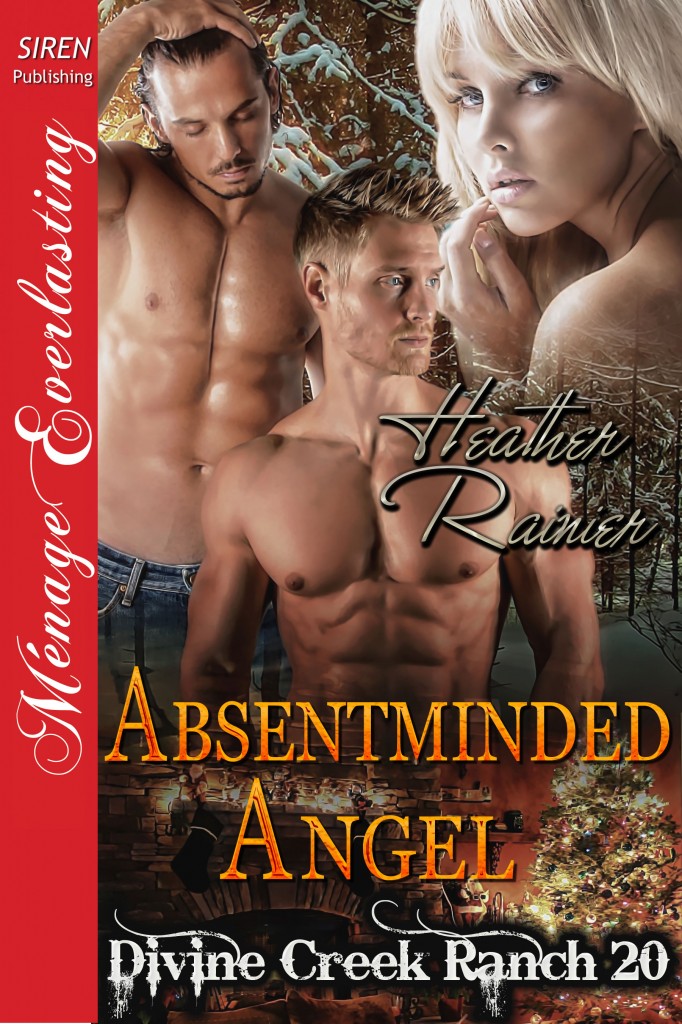 Everyone deserves a second chance, even spoiled little rich girls. Presley Ann Woodworth has a checkered past and not everyone in Divine views her as a friend. A surprise pregnancy has rocked her right to her foundation but so far she's reaping the harvest she's sown head-on. Along the way to creating a life for her and the baby, she's eating a lot of crow, which she feels is deserved, but she's also making a lot of friends in unexpected places.
Kendry McCulloch was the fortunate recipient of a heart transplant and fate has seen fit to draw him and his brother Jared to Divine, where they've forged a solid friendship with the heart donor's family. Even though they were teasing the day they asked Leah Woodworth if she had a sister, they are sincere in their interest in Presley Ann. Once they find a house in Divine, they set about proving to her that she's the one they want to make a home with. Given her complicated life and the fact that she's a new mom, Presley Ann thinks they're nuts.
Guilt, a strong sense of duty to her baby, and some really bad luck make their journey together a challenging and often comical one, but ultimately Presley Ann has one stumbling block only she can overcome. Does she deserve a happily ever after?
~~~~~~~~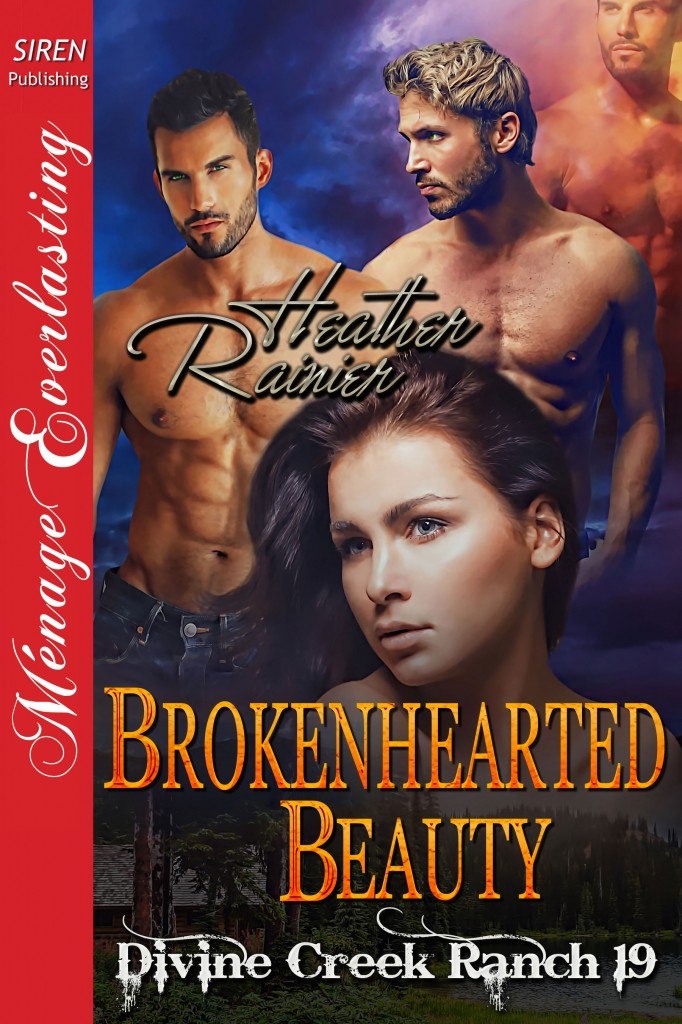 Brokenhearted and grieving, Leah Woodworth's heart is filled with regret for never confessing her love to Patterson Elder. His loss haunts her dreams and she can't set eyes on his brothers, James and Vincent without seeing his face. Having denied her attraction to them until it was too late, how can they possibly still want her?
James and Vincent were sure Leah was the one from the moment they met her. Patterson had always shared that belief, taking every chance to convince her that she was meant to be theirs. With Patterson gone, James and Vincent are deep in their own mourning and at a loss as to why Leah avoids them. When she is offered an opportunity that may take her permanently out of Divine, they realize time has run out and seize what may be the last chance they have to make her theirs forever.
AVAILABLE NOW!